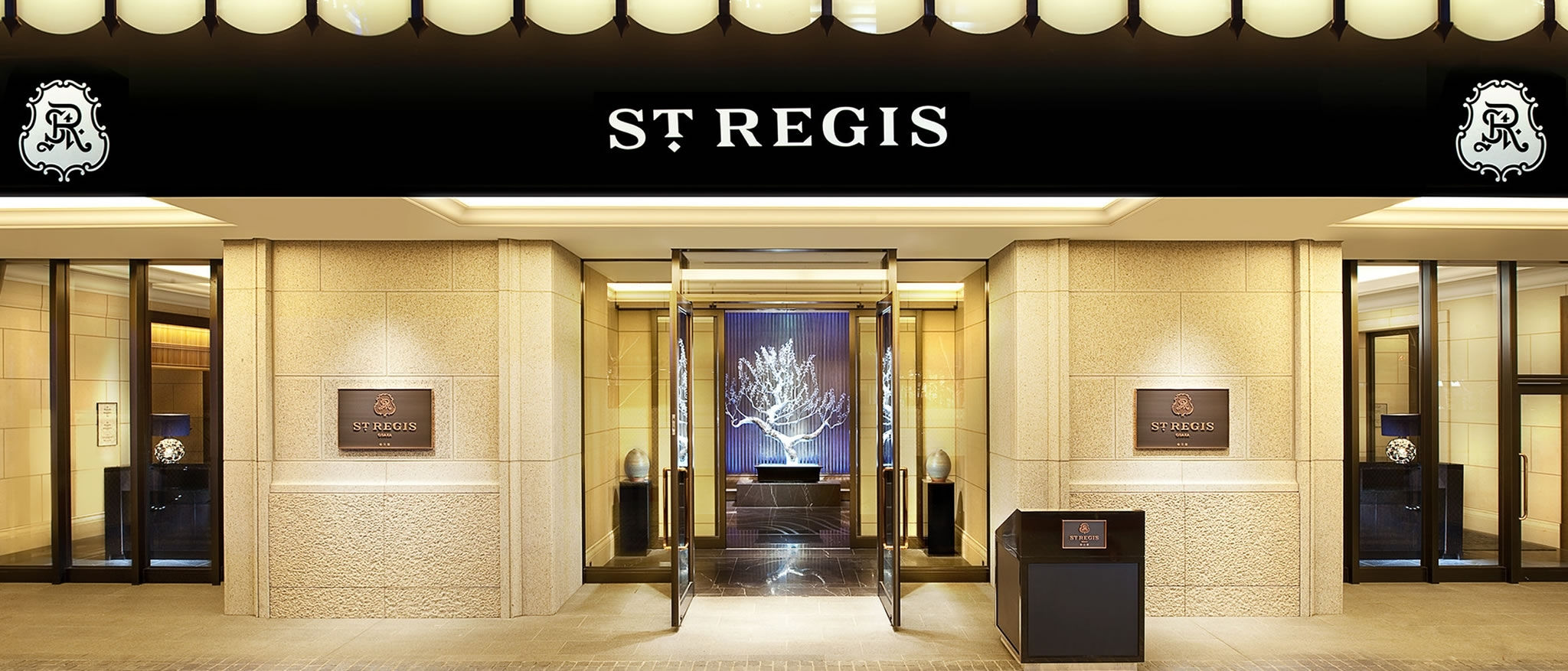 The Fundamental Treatment              
90min 18,000yen
Prepare, preserve, restore the indispensable base to regain and retain beautiful skin. The Fundamental Treatment is a customized treatment adapted to skins individual needs. All the ingredients of a 100% customized treatment. Gentle make-up removal followed by a purifying peel to prepare the skin for the application of a mask and modeling adapted to each zone of the face.
Pore cleansing Treatment                             
60min 15,000yen
Specifically targeting the pore, this total pore refiner treatment eliminates impurities and tightens skin grain to bring out lighter and fresher complexion. The skin immediately becomes softer, lighter and feels cleaner.
Seasonal Care                                 
90min 19,000yen
A breath of oxygen and minerals restores luminosity and nourishes your skin. The pink clay scrub with a cocktail of minerals purifies the skin. Your intoxicating experience finishes with a massage and peel-off mask. This treatment will provide you your daily dose of anti-oxidants for a brighter, more youthful complextion.
TI Excellent Secret Facial                             
110min 35,000yen
When science awakens the senses, you have discovered our unique sensorial anti-aging treatment. Experience the soft caressing feel of our cleanser, the satiny smooth touch of the facial massage cream and the "angora-like" texture of our anti-wrinkle serum. It is as if we wrapped your skin in velvet, silk and cashmere. Your skin is reborn and transformed with a new radiance   ~Foot & hand massage included~  
TI Energizing Intensive Facial
90min 22,000yen
This intensive treatment with Siberian Ginseng envelops the skin in a wave of light to reveal its youthfulness. Following a thorough cleanse & enzymatic exfoliating scrub with pineapple extract, a specific digi-energy massage stimulates the flow of Chi. A deeply relaxing massage then prepares for a boost of vitality combining layers of frothy hyaluronic acid and a peel-off Vitamin C mask. To complete this one-of-a-kind facial, the Enlightening fluid brings instant lifting and smoothing results. Your skin and soul are energized for complete wellness.
TI Hydradvance Hydrating Facial
90min 22,000yen
Indulge your skin in this exceptional facial treatment for immediate skin hydration and impressive long lasting results. A soft creamy tapioca exfoliating scrub removes impurities and restores suppleness. A comforting mask with hyaluronic nectar is then applied followed by a unique pressure point massage to plump the skin and provide ultimate relaxation. Your skin will feel instantly refreshed, revitalized and hydrated.
TI Anti-aging Collagen Facial
90min 20,700yen
This customized anti-aging facial packs a powerful punch of peptides, antioxidants, firming collagen and hyaluronic filling agents. Reveal a more youthful skin as if you have turned back the hands of time. A mineral microdermabrasion of volcanic rock and salicylic acid will prepare the skin to receive the "injection-like" effects of our wrinkle filling serums. Continue with a facial massage with our patented elasticity revealer followed by a collagen lifting mask to plump and repair the skin. The result-look years younger.  
TI W.+ Brightening Facial
90min 20,700yen
These complete photo-rejuvenation procedures utilize a combination of pure spectrum
color proven to provide extraordinary therapeutic and repairing effects. The blighting
facial uses light energy to improve the skin's tone and texture, help diminish
acne scars, correct uneven pigmentation and discoloration, treat redness and reverse
the effects of photo-aging.
TI Resurfacing Peeling
90min 19,000yen
Detoxify, oxygenate and resurface the skin for immediate visible results. A manual
micro-dermabrasion with semi-precious ruby & sapphire crystals is followed by a renewing glycolic/salicylic peel. A deep pore cleaning helps to promote a clearer more radiant complexion. A relaxing massage and oxygenating mask complete this skin transforming treatment.
TI Multi-action Eye Contour Treatment  
90min 19,000yen
This refreshing & anti-aging eye treatment is perfect for everyone. Unique porcelain spoons and chilled and used to drain and address puffiness and dark circles. A relaxing eye massage with vitamin and hyaluronic enriched eye cream is followed by a cooled tensor gel mask and eye smoothing patch for instant lifting and firming. Your eyes will sparkle with brightness and youth. An express version of this treatment can be added to any facial treatment.
TI Men's Essential Facial
70min 15,000yen * only for men
A total energizing facial that used the power of volcanic rock for its rich magnesium content to boost and detoxify a man's kin. This treatment combines relaxation and efficiency for a more resilient skin with an impeccable complexion.
*Government Tax excluded.