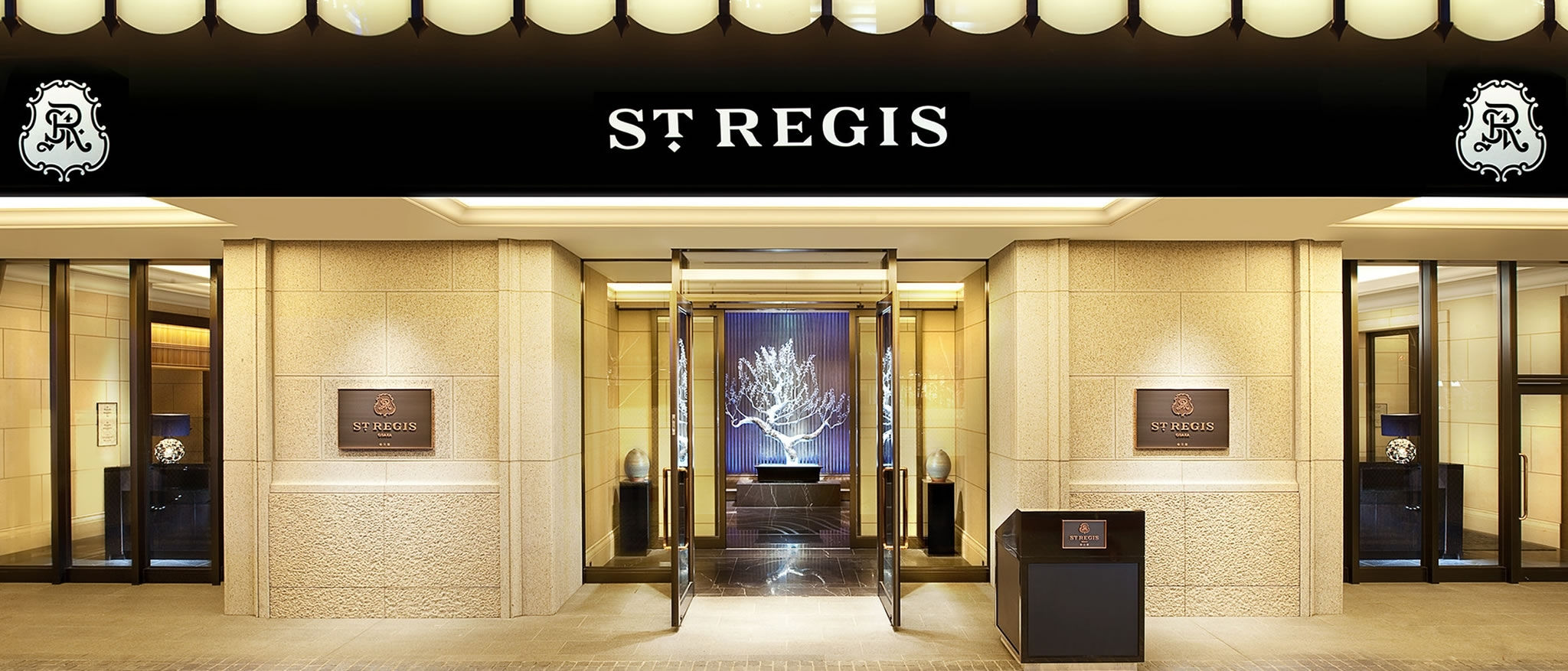 These following options may be added to your treatment
【Add to Facials or Body treatments】
Scalp Massage
15min 1,800yen
Soften your stiff head skin from fatigue with a gentle massage.
Hand Massage
15min 1,800yen
Massage your arm, hands and fingers with moisturized cream.
Arm Treatment
6,000yen
An arm treatment for enriching moisture and radiance on your skin.
【Add to Facials】
Décolleté Treatment     
3,600yen
Remove skin dullness and give firmness and elasticity to the décolleté area.
Professional Peeling  
30min 3,600yen
Enjoy a gentle yet effective dual-action skin exfoliation, to reveal a softer, clearer complexion using an active combination of glycolic and salicylic acid that lifts away dead surface cells, renews skin cells to create a smoother complexion.
Deep Cleansing      
1,800yen
Removes dirt and impurities from deep in the pores.
Eye Care Treatment
20-30mins 5,000yen
Unique porcelain spoons are chilled and used to drain and address puffiness and dark circles. A relaxing eye massage with vitamin and hyaluronic enriched eye cream is followed by a cooled tensor gel mask and eye smoothing patch for instant lifting and firming. Your eyes will sparkle with brightness and youth.
Foot Massage          
4,230yen
Foot massage including sole massage to relief swelling and relax muscles.
【Add to Body Treatments】
Firming Mask        
Bust 4,750yen West 4,750yen Thighs 6,000yen
Mask for firming, resilience and tightening.
Heavy Leg Mask      
6,000yen
Hot-cold mask promotes blood circulation and relief fatigue and swelling on your legs.
*Government Tax excluded.